4 tags
I'm really looking forward to Thursday. It will be the first time in three weeks when I won't have to get up at 8am and spend 13 hours in the library. It will be a sweet, sweet day.
I love when friends stab me in the back!! Always a delight! Rant over. nbgv1`….my cat says hi!
3 tags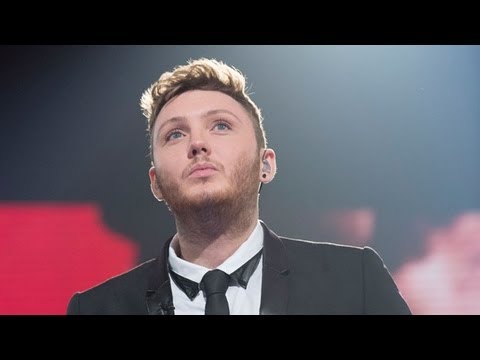 2 tags
3 tags
"It is our choices…that show what we truly are, far more than our..."
– Dumbledore.
3 tags
4 tags
Good news.
Job offer accepted. Now, so long as I pass my exams…I have something to occupy my life for the next three years.
2 tags
2 tags
Addicted.
I discovered The Walking Dead on Monday night. I now only have three episodes left until I catch up completely. I am an addict.  I want to be in a Zombie Apocalypse. Just kidding. But seriously. O_o
If I had a dollar for every time I've felt more...
1 tag
1 tag
5 tags
DCUtv 24 Hour Broadcast
The media society that I am involved in just completed a 24 hour live tv broadcast in aid of a children's hospital here in Dublin. Over €2,500 raised over the course of the day/night. Epic stuff. I don't think I've ever sent out so many tweets, all of them pleading for donations. I think I'll take a break from twitter for a while now! :P
3 tags
5 tags
Meeting One Direction.
helloitsabbie: Most fans: Me:
3 tags
5 tags
Society Committee Woes.
I always get ignored at my committee meetings. Oh the joys of being a treasurer. They only need me for signing cheques!
Oh Tumblr, how I've missed you!
Since I was last here…. I GOT ONE DIRECTION TICKETS!!!! I'm finally going to see the beautiful boys in the flesh. #getinmybedLouis
Hey Berlin,
Get ready, you shall be seeing me tomorrow!! =P
2 tags